As soon as we got the place Pascal was getting every bit and bob ready for the bbq. Music was loud, the neighbours didn't complaint though (At least we couln't hear them moaning!) We had fun, I even bought a train ticket to bcn upstairs.
Food 'n drink was plenty, Everyone was happy.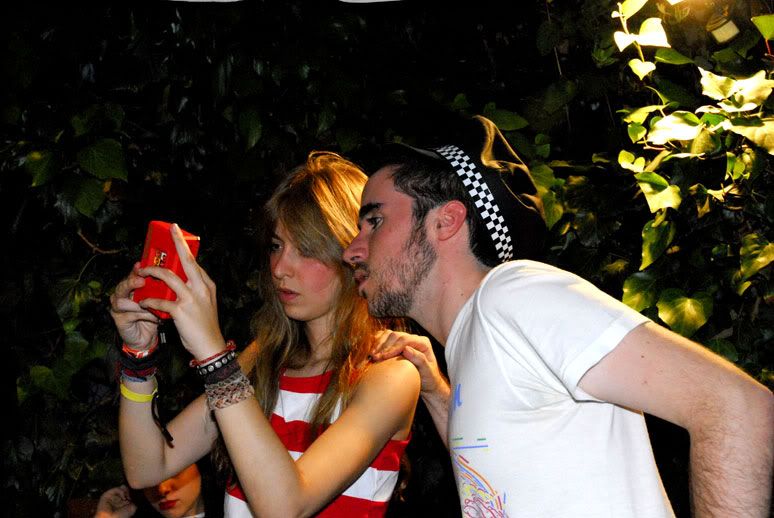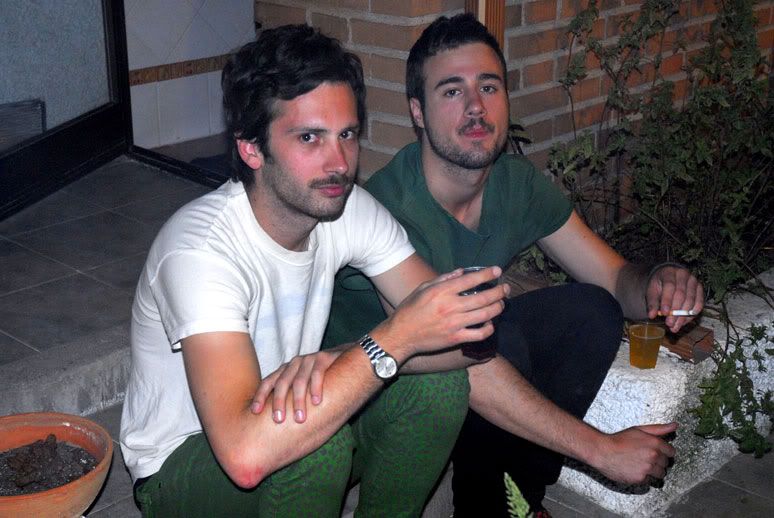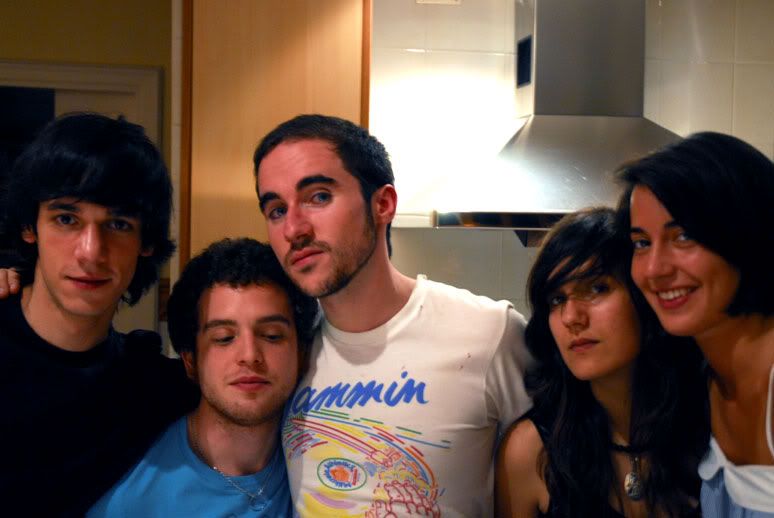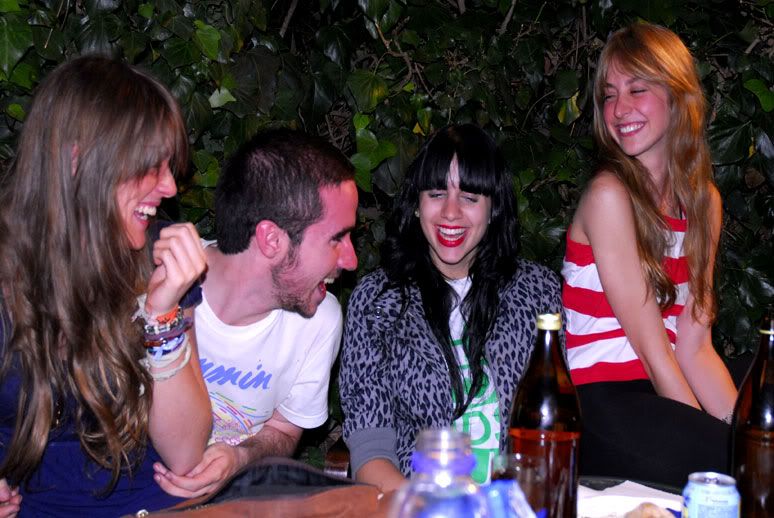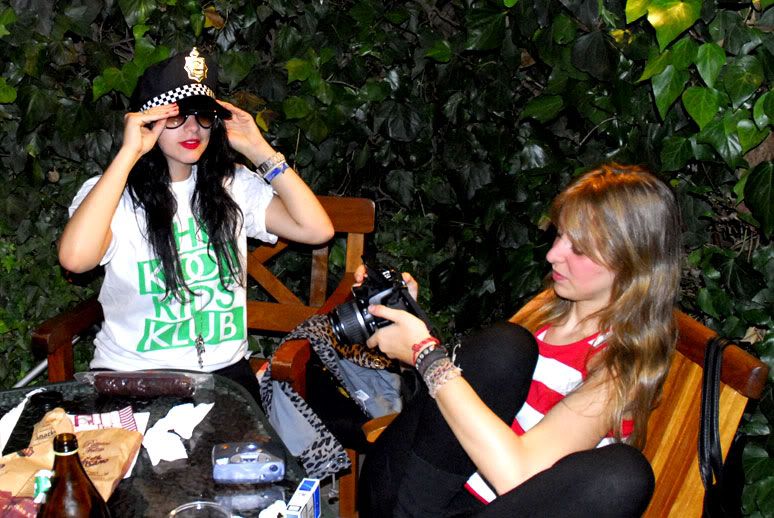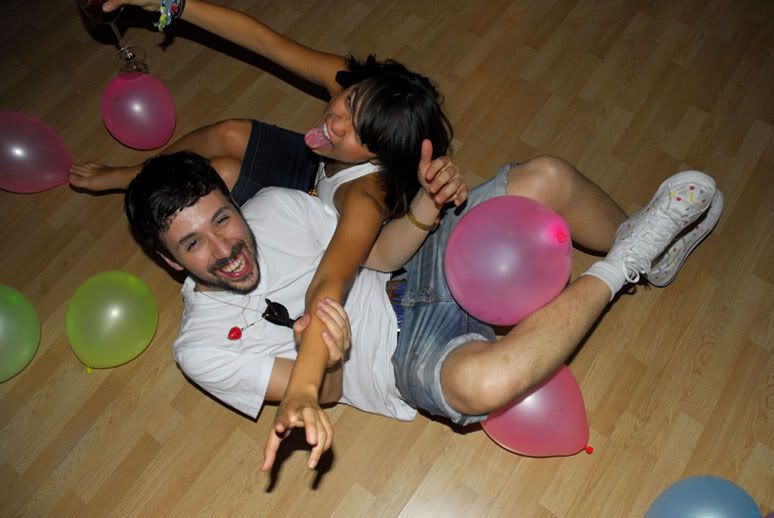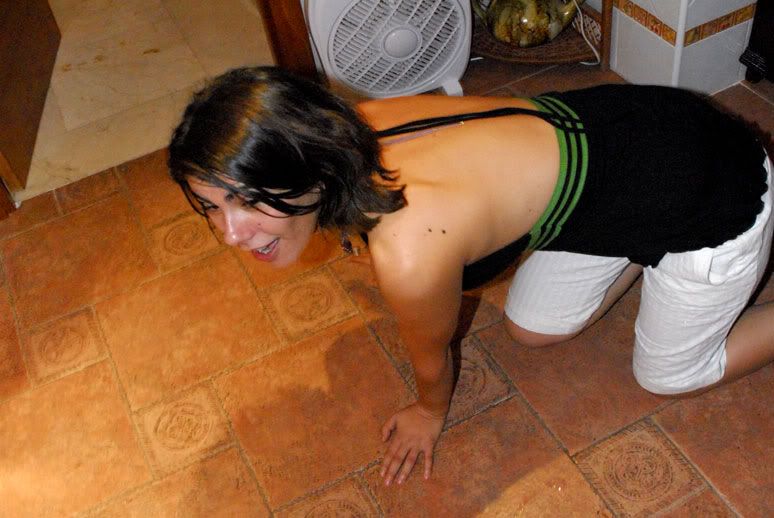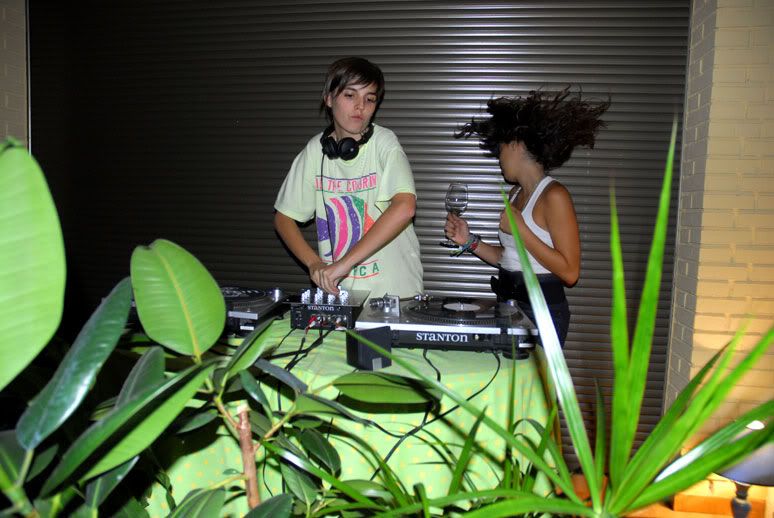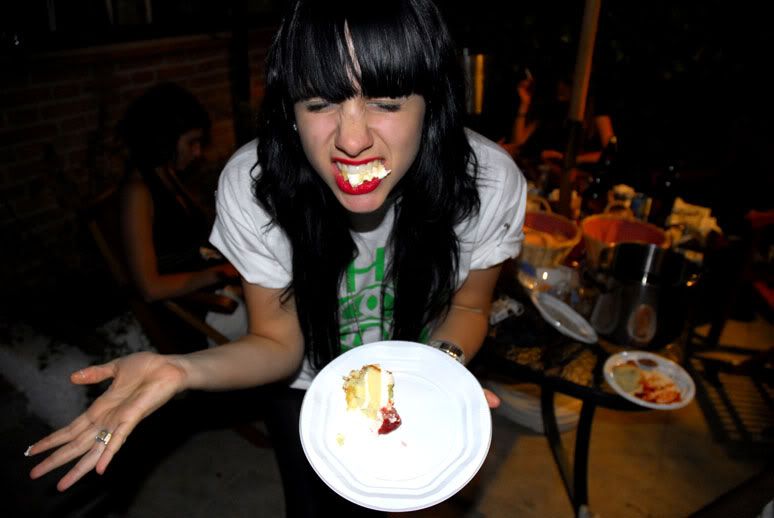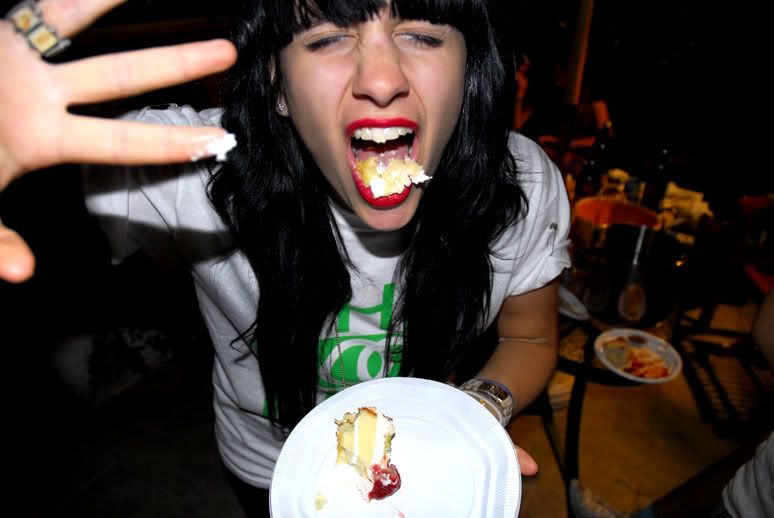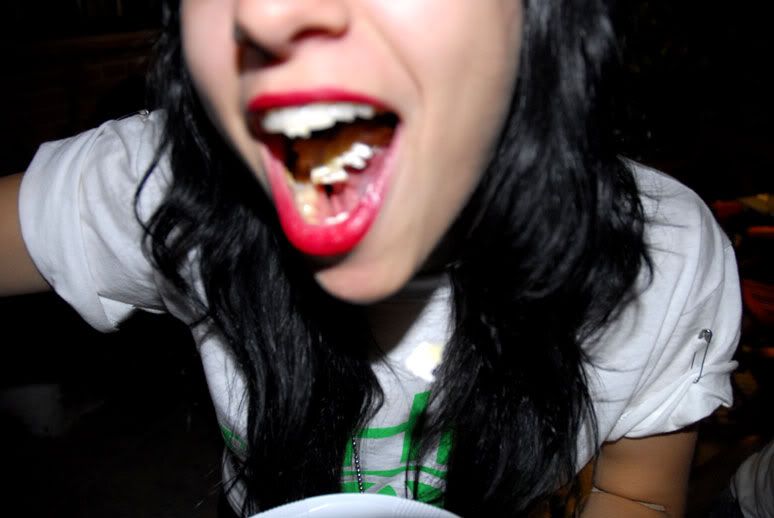 Don't play with food.... OK, PLAY!